Rooms of art is a free online flash game. Click to play now!
Click To Play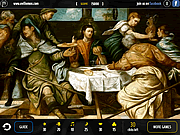 Rooms of Art
This game is part of a series:
Rooms of Art
Popular Games For Free
- We are adding new games every day.
New Games
- Play all online games for free.
Your favourites
Log-in to save favourites